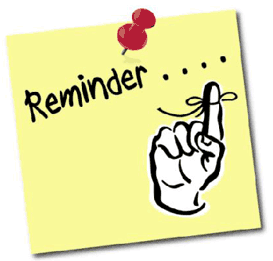 Tue, 07/28/2020 - 00:00
Reminder: 12 Continuing Education Hours required this year to renew in 2021
To all MSBOA active architect registrants: Just a friendly reminder you have until December 31 to complete the 12-hour Mississippi State Board of Architecture (MSBOA) continuing education (CE) requirement for this calendar year. This will fulfill the minimum requirement that will allow you to renew in 2021, at which time you will need to report 12 hours obtained in each calendar year (2020 and 2021), which shall total 24 hours. At present, the MSBOA has no plans to waive or adjust the annual CE requirement for renewal. There is still plenty of time to complete hours before the end of the year, and many of you have already completed your hours.
We understand that in this current work environment it has become a burden for some to attain CE hours in a physical setting. Other options are available to complete CE hours, including online courses, which are allowed by the continuing education rules. A list of online CE providers has been prepared by NCARB and is available here.
For more information regarding CE and specific hours required, you may review the continuing education guidelines in Chapter 6 of the Board's Rules and Regulations.
Feel free to contact the Board office if you have a question or concern regarding CE requirements.
Please do not send any CE documents to us unless you are audited, and we ask for them.