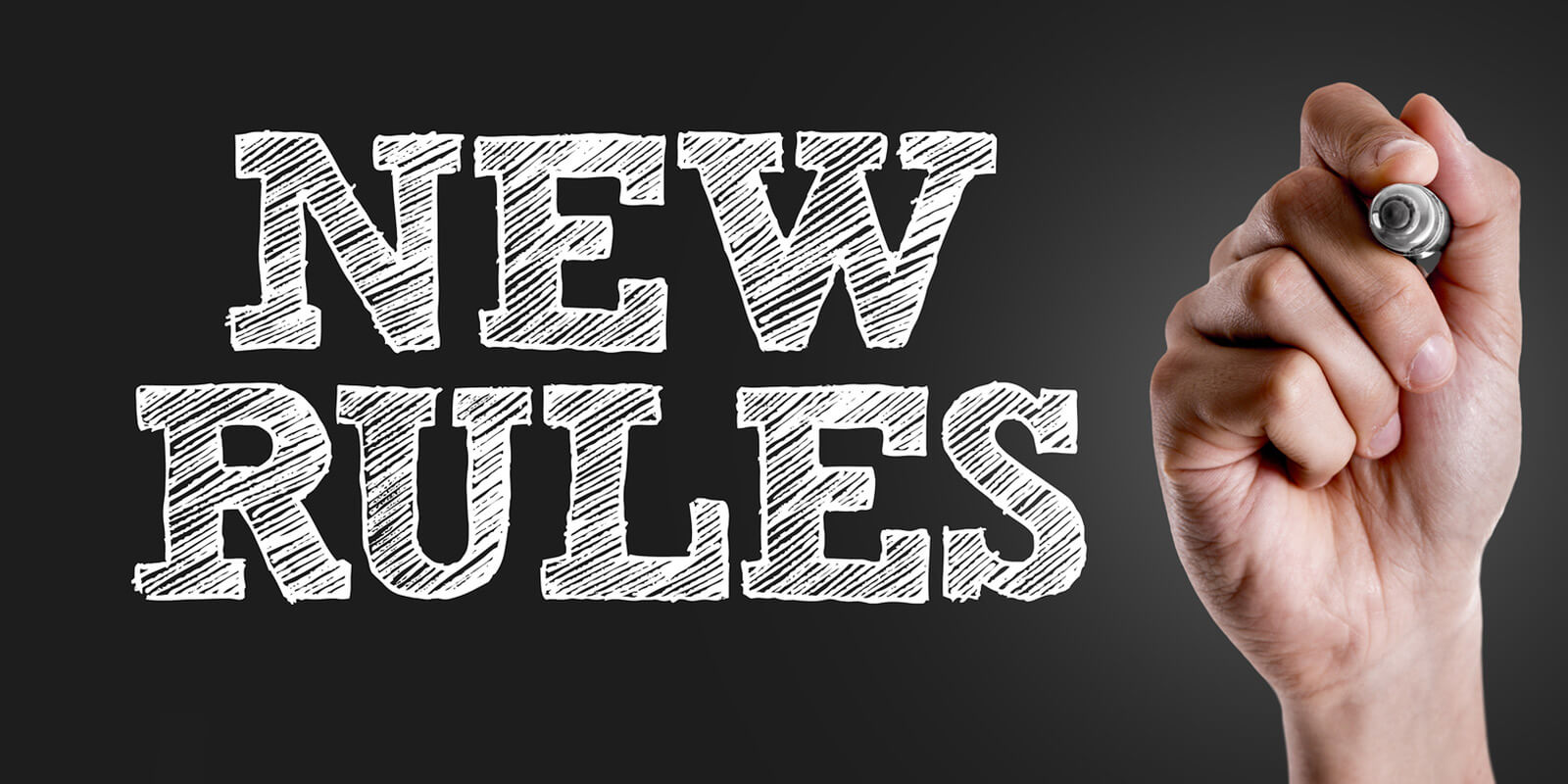 Fri, 09/17/2021 - 00:00
NEW MILITARY LICENSING RULES EFFECTIVE SEPTEMBER 17, 2021
New Rules (Architects)
New Rules (Landscape Architects)
New Rules (Certified Interior Designers)
New rules adopted by the Mississippi State Board of Architecture, Landscape Architecture Advisory Committee, and Interior Design Advisory Committee and filed with the Mississippi Secretary of State in November 2020 took effect on September 17, 2021 (see links above).
The following rules were amended:  Rules 2.9 (Architects), 1.13 (Landscape Architects), and 2.4 (Certified Interior Designers) were amended to bring the military licensing rules into compliance with Senate Bill 2117 (2020 legislative session), the "Military Family Freedom Act." The other rules remain unchanged.
Please contact the Board office if you have any questions regarding the new rules.